You Have Problems
I Have Solutions
I will make a website that works for you so you can focus on what you do best.
Speed Optimization
got a slow WordPress site? i can help Speed it up and keep it fast by doing routine maintenance
SEO
The Majority Of Online Traffic Is Driven By Search Engines i will make sure You're at the top
Online Ordering
I will put your menu online and update as you like i will also set Everything up for you in person or remotely.
i Recommend Stripe for online payments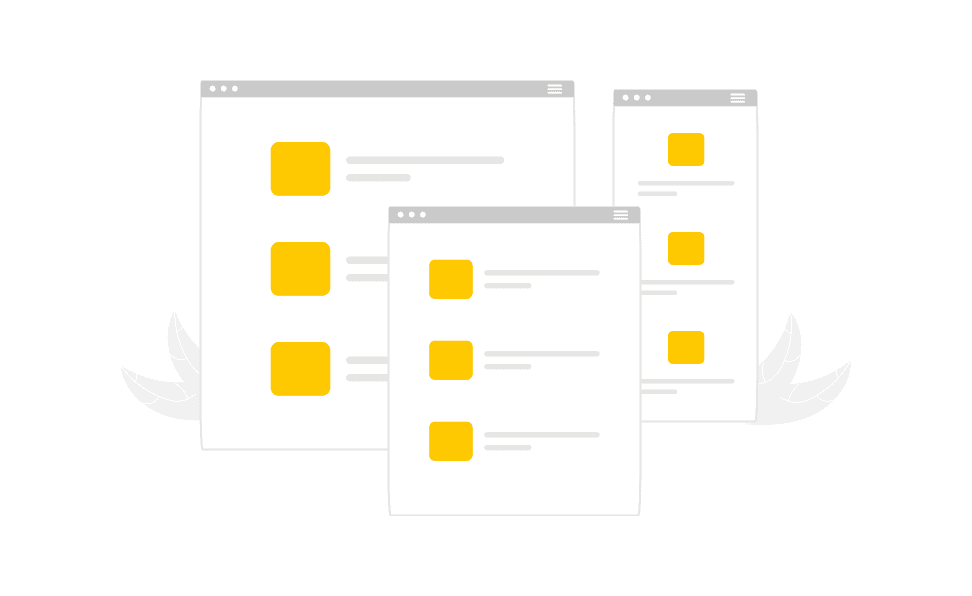 Responsive Design
this is very important everyone uses their phone if your website is not mobile friendly user will simply move on. the website has to adjust to any device the user decides to use on your Website
UX/UI Design
I Focus On Ease Of Use and beautiful design, websites that grabs and retains the users Attention on your brand
Assistance
i'm known for being Available Pretty much 24/7 and being quick to respond to any questions
progressive web app
i can make your website a Progressive Web app. on simple terms user can install the app from the browser into their home screen like any other app the app can also be upload to the google play store
Routine Maintenance
all of my websites are maintained i Constantly check on them to solve any issues before it effects any users
Security
The last thing you want to happen is to wake up one morning to discover your site in shambles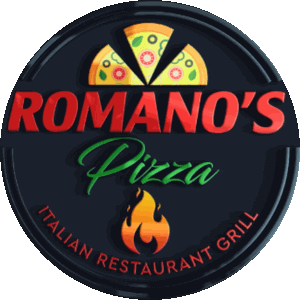 Romano's pizza
rocky hill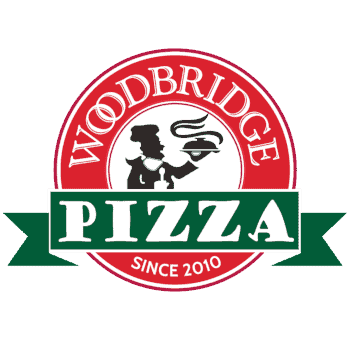 Woodbridge pizza
Vernon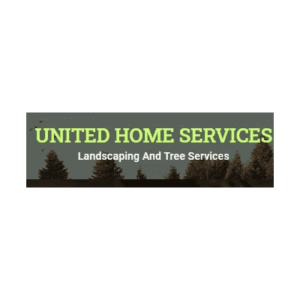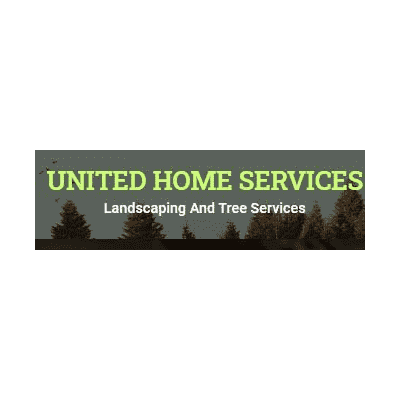 UNITED TREE and
HOME SERVICES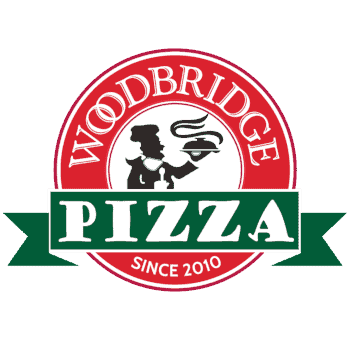 Woodbridge Pizza
Manchester
Have a Project in mind?
I can help you bring your ideas to life.
Let's talk about what we can build together.