Testimonials
Cameo Restaurant
and Family Dining
" david met all of my needs with the website and was very flexible with changes i wanted. he also set up everything for me so all of our orders printed Automatically "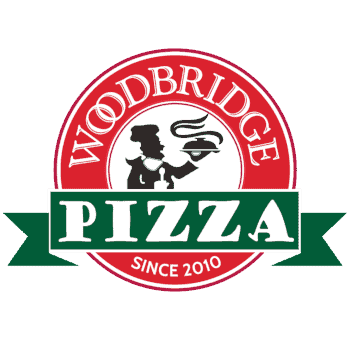 Woodbridge Pizza
Vernon
" we love the new website! it's so much faster than our old one david replaced, and clients love how easy it is to place an order online. he's also very quick at getting back to us "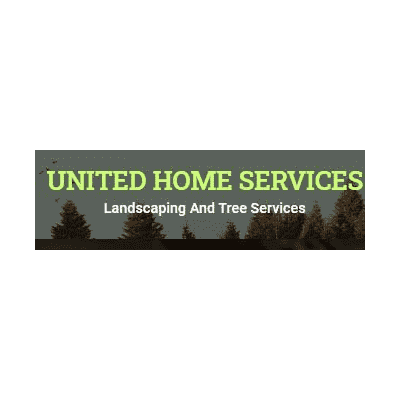 UNITED TREE and
HOME SERVICES
" everything is online nowadays, we knew we needed a fast and clean website for our Business. our budget Wasn't big but he blew our Expectations away. "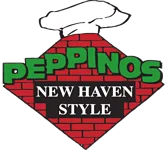 PEPPINO'S PIZZA
New Britain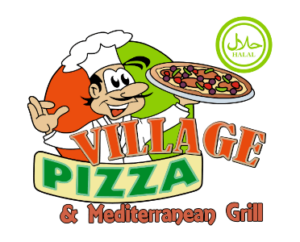 VILLAGE PIZZA
Newington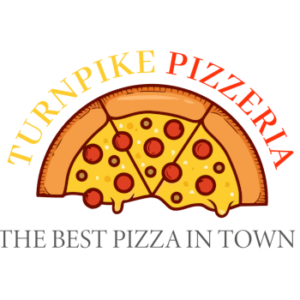 TURNPIKE PIZZA
Newington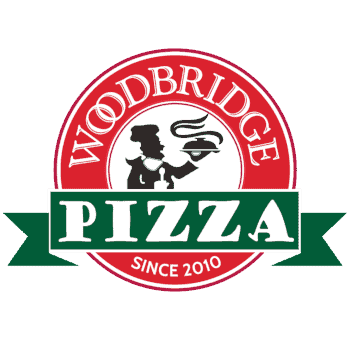 Woodbridge Pizza
Manchester
The Best


Services For
Your Business
SEO Service
search engine optimization focuses on increasing website traffic, as well as exposure to your brand through search engine results the majority of online traffic is driven by search engines.
UX/UI Design
UX design focuses on ease of use and providing a good experience to the user of your website, good usability and design perform better every time. I Focus A Lot On Ease Of Use And Beautiful Websites That Grabs And Retains The User's Attention On Your Brand
Responsive
Design
Responsive Design is very important, mobile-friendly and the speed of your website on mobile is one of googles web core vitals. a slow website will rank lower than a faster one.
Online Ordering
with online ordering, I Will add Your restaurant Menu Online And Update it As You Like I Will Also Set Everything Up For You In Person Or Remotely.